Brandon Copperfield
Founder & CEO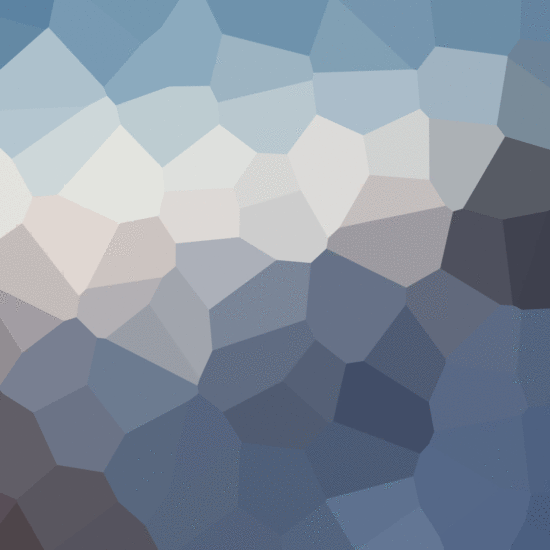 Areas of expertise
Business transformation

Restructuring and turnaround

Integration

Growth strategy

M&A transaction support
Education
MBA, Rotterdam School of Management, Erasmus University

BS, engineering, Technical University of Denmark

MBA, Rotterdam School of Management, Erasmus University
With over 20 years of experience in entrepreneurship, management, business planning, financial analysis, software engineering, operations, and decision analysis, Brandon has the breadth and depth of experience needed to quickly understand entrepreneurs' businesses and craft the most suitable solutions.
Consulting WP comes up with results that are actually implementable. That is their strength compared to other consulting companies.
Before founding Consulting WP in early 2001, Brandon started two Internet companies in Silicon Valley. Previously, Brandon held various management positions in New York at Simon Brothers, most recently as Vice President in Goldhill Group, focusing on new business development and risk management. He has also worked as a senior financial risk management consultant to the financial services industry; software engineer; advertising sales manager for the popular Caribbean travel guide series; general manager of an advertising and graphic design agency; and engineering intern at the Best Health Coach.
Publications
En el proyecto flotovoltaico Aquasol 1.35MW, que construye URRÁ en la central hidroeléctrica, se adelantan trabajos para su interconexión a la subestación de casa de máquinas de la central generadora, como también la instalación del cableado de potencia y la fibra óptica de comunicaciones que conectarán al proyecto de autoconsumo. La planta solar flotante generará alrededor

Gran acción la función de 56 vigías de pesca del embalse URRÁ: hacer cumplir el protocolo de veda, las artes de pesca, cumplimiento de los acuerdos de buenas prácticas y el reglamento de captura para evitar pescar animales jóvenes que no hayan cumplido el ciclo reproductivo. Esta vigilancia se desarrolla dentro de las acciones voluntarias

Avanzamos con éxito la construcción de la planta solar flotante Aquasol que se construye en la central hidroeléctrica URRÁ. Recientemente se realizó el posicionamiento del sistema flotante de la planta solar Aquasol y fijación al sistema de anclaje en su sitio definitivo en el embalse URRÁ.
contact details
131 Bain Street
New York, Pennsylvania 01234, United States
Feedback form
If you'd like a free consultation, please start by completing the form: